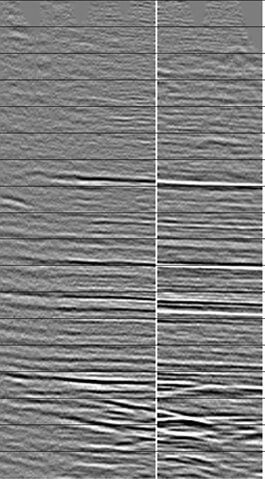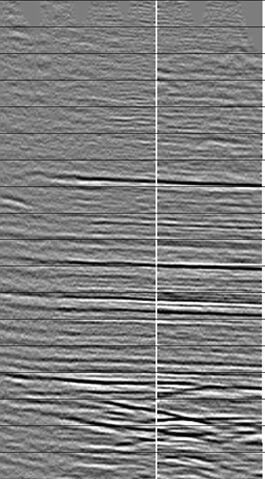 Seismic signal matching & surveys merging for numerous surveys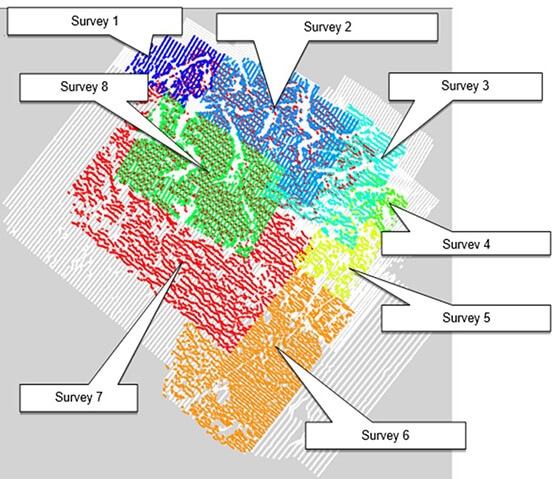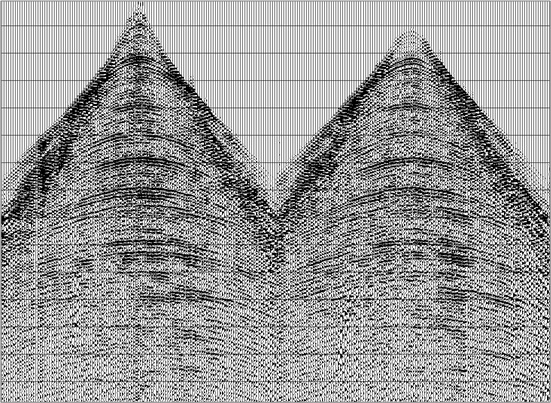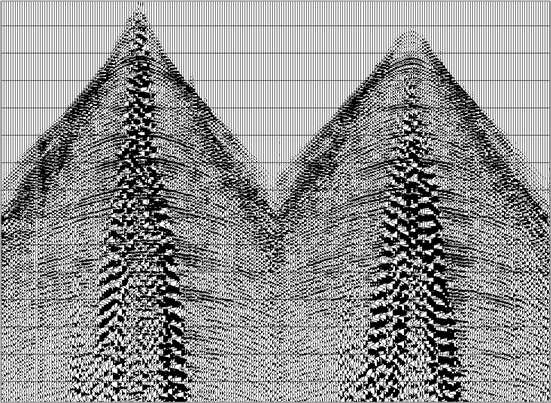 GT non-invasive noise attenuation methods
Our team can quickly respond to exploration problems, especially those involving complex geology, near-surface and multiples challenges like: fold and thrust belts, shale plays, fractured reservoirs, deserts, foothills, high/low near-surface velocity anomalies, Jurassic or Triassic grabens, salt domes, transition zones, wide-line studies, geothermal reservoirs, synthetic data generation, R&D projects and others.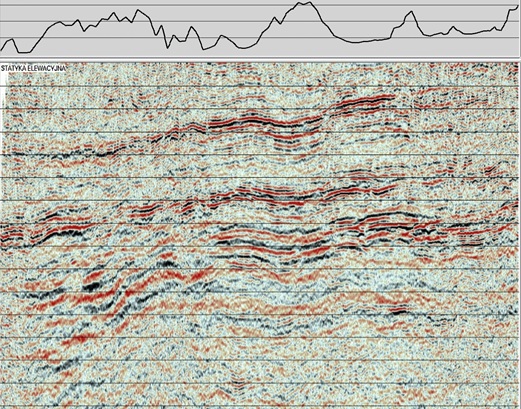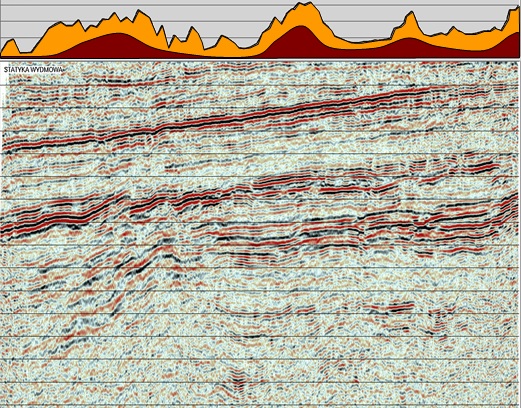 GT processing with advanced near surface modelling from the desert area
Our proven know-how covers: multi-survey matching with wavelet standardization, Interactive Wavelet Shaping (IWS), static corrections, seismic signal matching / merging / processing, coherent and random noise attenuation, reconstruction of true trace amplitude relations, Q-compensation, Multiple Attenuation, 5D interpolation / regularization, signal to noise ratio improvement, advanced isotropic / anisotropic (VTI, TTI, HTI) pre-stack time as well as pre-stack depth migrations, depth imaging with complex Velocity Model Building (VMB) as well as with FAZ tomography and from our approach to each area and customer requirements or full 3D Specular / Diffraction Imaging (DI), Full Waveform Inversion (FWI) for accurate images of complex reservoir, full azimuth on-fly sectorization and VVAZ / AVAZ attributes from ES360. GT's Enhanced Coherency Processing (ECP) and Virtual Ray Imaging (VRI) techniques.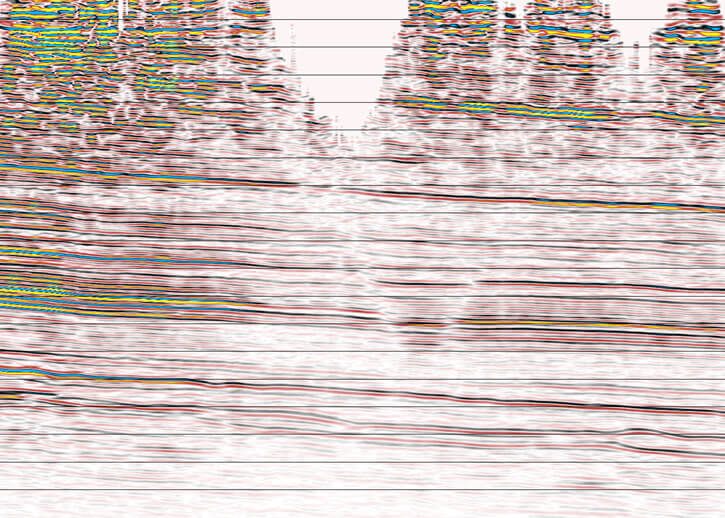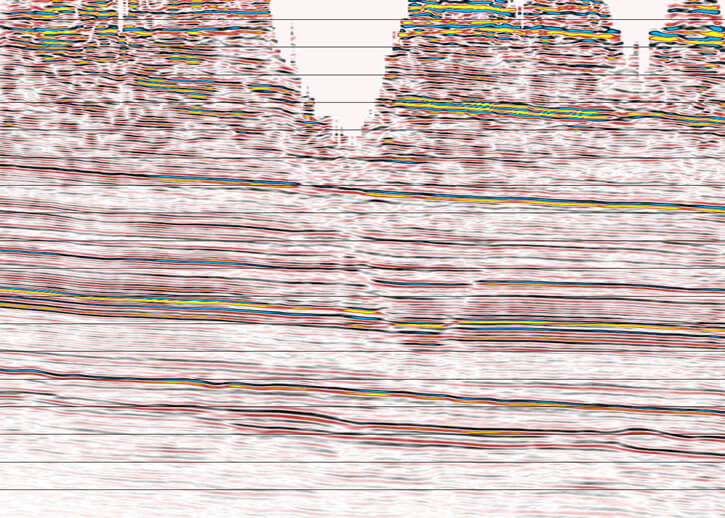 GT's innovative approach of amplitude reconstructions processing for data with the fluctuating noise level
Our innovative solutions successfully address a broad scope of targets. Hydrocarbon & minerals exploration, mining industry, underground storages, geothermal energy, wind farms and power plants are some of the sectors we excel off.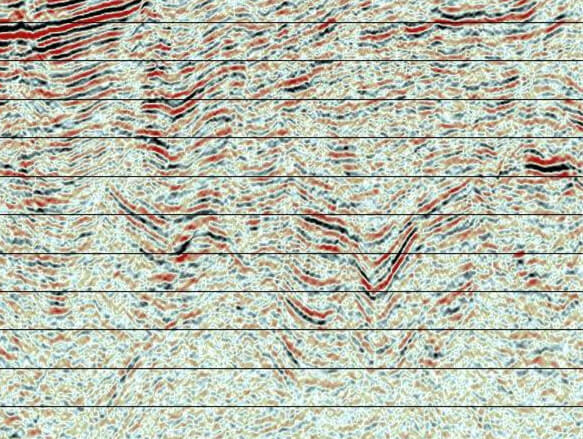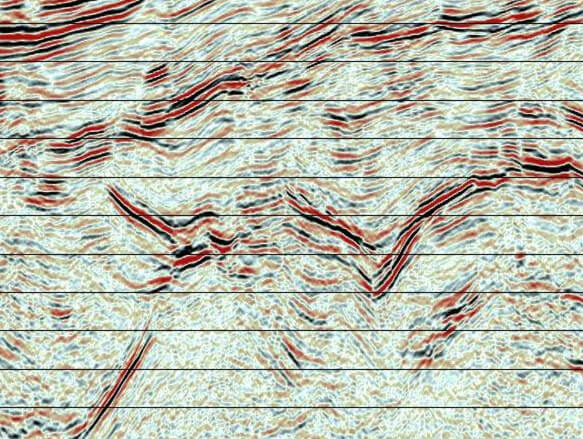 Advanced S/N enhancement by proprietary ECP GT tool
We offer services using leading data processing software packages with unique advantage of dedicated tolls, algorithms and tailored workflows focused on the best imaging of land, marine, transition zone as well as borehole seismic data. This brings effectiveness in integrating modern methods of imaging for your seismic data. We are experts in advanced data processing where high-quality results are achieved through interactive solutions, instead of purely automated approach.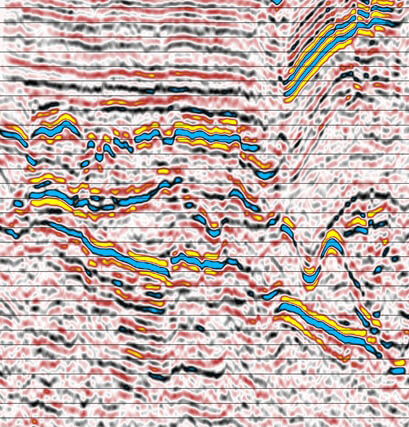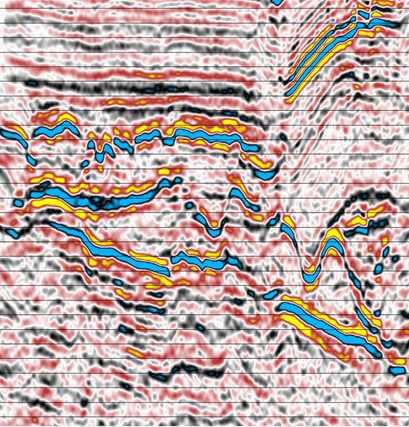 GT interactive wavelet shaping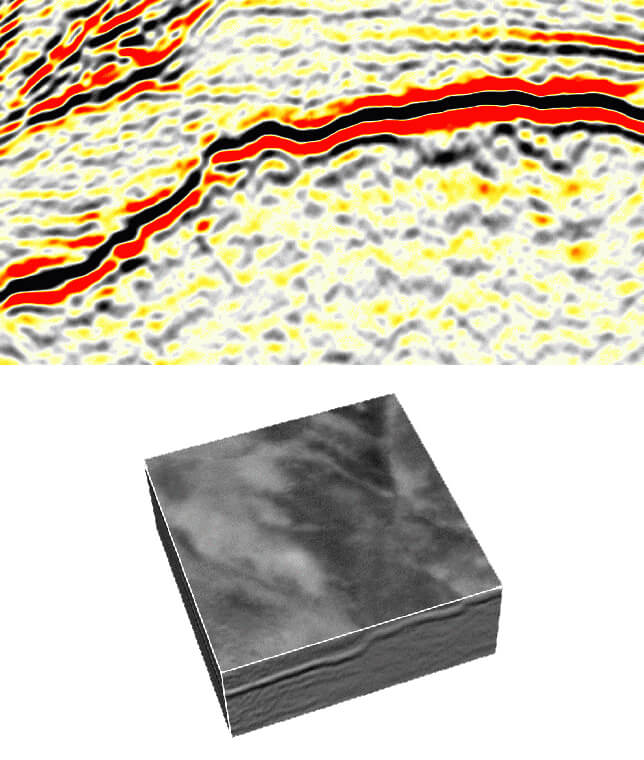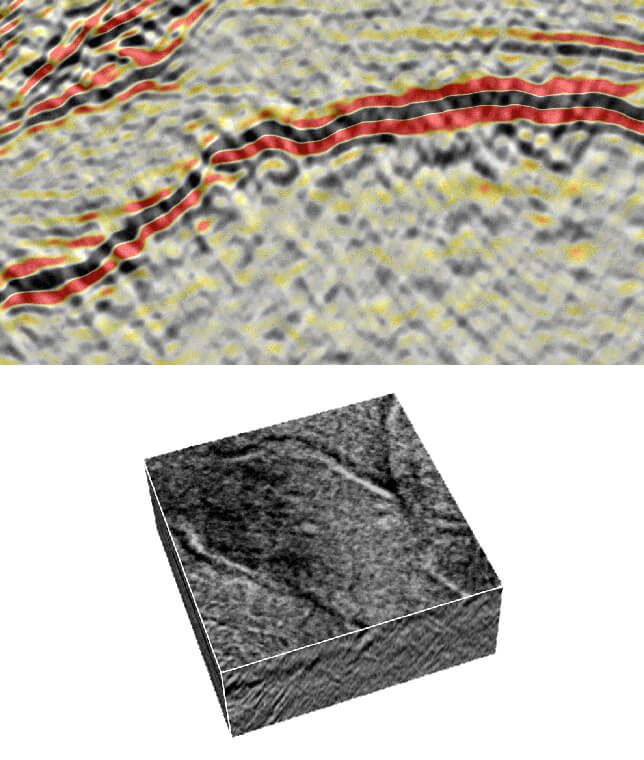 Diffraction Imaging