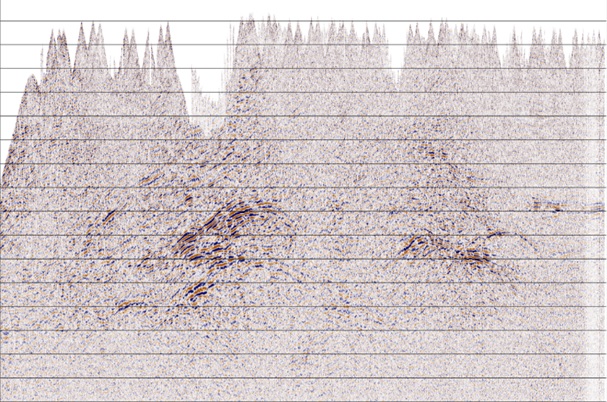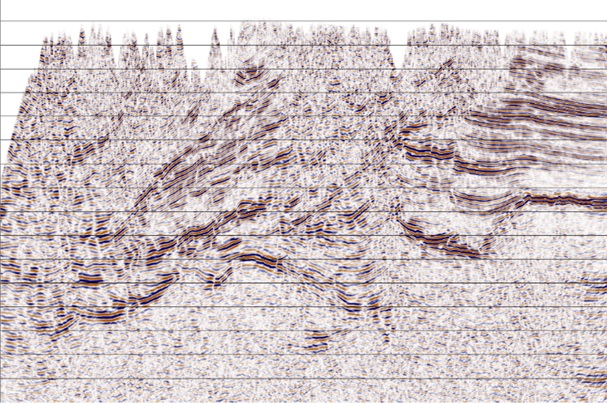 Advanced processing from the fold & thrust belt area
GT's data processing unit employs over 50 highly experienced geophysicists with track-record from various regions of the globe. To obtain the best results for challenging datasets, the team always takes out-of-the-box approach with leading bespoke solutions.
GT's seismic data processing extensive experience covers various corners of the globe for land as well as marine and transition zone seismic surveys. The vast track-record includes Europe, South-East Asia, Africa, South and Latin America as well as the Middle East, demonstrating GT works without compromising on performance nor dedication.
Our Processing Center has processed more than 65,000 sq. km of 3D seismic data. At the same time, we have unique experience in the processing of 2D seismic data, amounting to approximately 300,000 km.