The last shot made on 3D Seismic Asse project in Germany, recorded by our client, BGE!
Please see an English translation of the below BGE's publication:
Sound on! The dull bang in 6 seconds was the last explosion for the #Asse 3D seismic. The seismic measurements have now been successfully completed, without incidents and around a week before the planned end. You can cheer.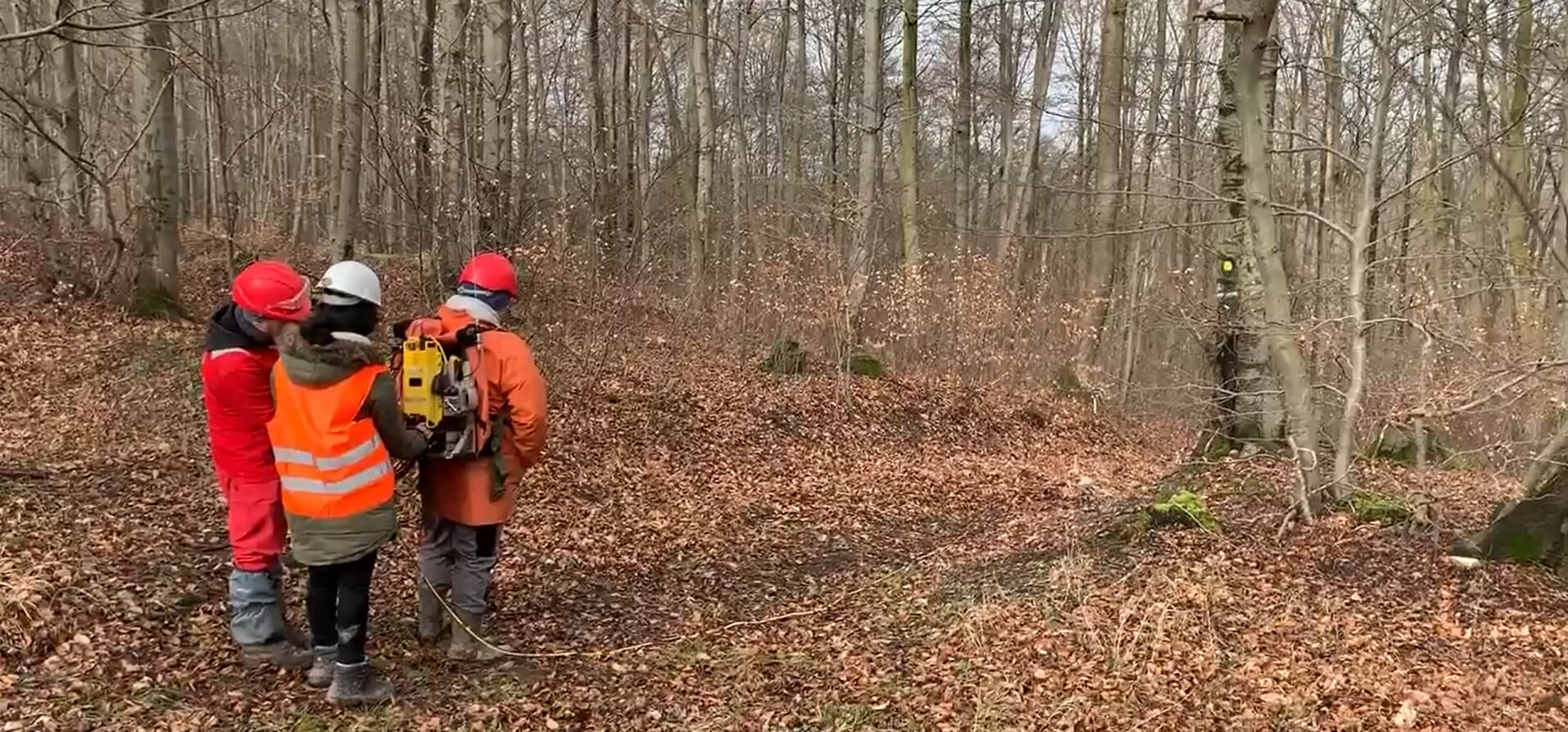 https://www.geofizyka.pl/wp-content/uploads/2020/03/bge.mp4