Company profile
Since 1966 we are committed to helping multi-energy companies solve their toughest challenges in the field of hydrocarbons exploration, geothermal energy, wind energy, construction & mining industry and natural energy storages. Our experienced team of geophysicists and geologists – some of most innovative professionals in the industry – strive to push the limits of geoscience and geoengineering every day. Thanks to our innovative solutions, Exploration of the Future is at your service today to maximize understanding of the earth's subsurface as to produce energy safely and efficiently.
Thanks to our innovative solutions, Sustainable Exploration of the Future is at your service today to maximize understanding of the earth's subsurface as to produce energy safely and efficiently. Piotr Antonik, President & CEO
What We Do
55-year international experience, implementation of the latest technology as well as quality and safety focused services make the competitive advantage of GT. We are determined to create value to customers, not only in terms of quality but also flexibility, safety and understanding of challenges that clients' exploration brings.
GT has well established reputation in the E&P exploration industry, including safe and successful program completion appraisals from industry's leaders among others like Chevron, ConocoPhillips, ENI, ExxonMobil, PGNiG, Repsol, Sasol and Shell.
We deliver our services according to international standards of ISO 9001:2015, ISO 45001:2018 and ISO 14001:2015 based on the QHSE Management System consistent with the standards of the International Oil and Gas Producers Association (IOGP) and EnerGeo Alliance.
Seismic Data Acquisition
GT's one of a few innovative international suppliers of integrated seismic data acquisition services, where supreme geoscience expertise goes together with tremendous operational flexibility of petabyte-scale projects.
Seismic Data Processing & Imaging
We are one of the biggest seismic data Processing Centres in the world with the capacity to process parallelly several multi-petabyte-scale projects at unprecedented turnaround.
Seismic Data Interpretation
Having impressive track record and capacity to evaluate plays at unprecedented turnaround, we are able to perform the most challenging tasks and produce a fast and clear view of difficult reservoirs.
Well Services, Logging & Perforating
Our scalable and innovative capacity as well as know-how have unlocked reservoirs' potential on various petroleum basins worldwide.
Well Log Analysis
We perform challenging well data analysis and produce deeper understanding of the complex well environments to maximize the reservoir value throughout its full lifecycle.
Borehole Seismic
GT through partnerships, is an industry leader in providing Wellbore Seismic Services. Many experts have indicated that Borehole related seismic data applications are underutilized in the upstream oil and gas exploration Industry.
Geological Drilling Services
We have been in business since 1978, being the leader of geological and geotechnical services in Poland.
Engineering Geophysics
Since 1996, we have been a leader of comprehensive non-invasive soil subsurface exploring with the use of the most modern methods and survey equipment on land, rivers, lakes, swamps and at sea.
Where We Are
We operate in Europe, Asia, Africa, Central & South America and the Middle East. Our crews have extensive track-record in various demanding environments, like deserts, transition zones, jungles, mountains, urban areas and marine areas.
LEARN MORE ABOUT OUR EXPERIENCE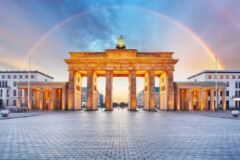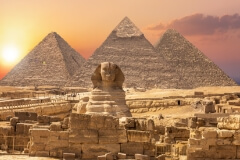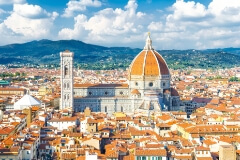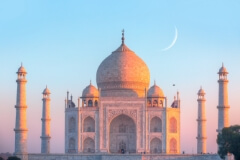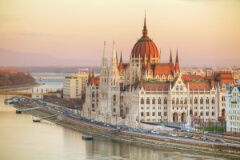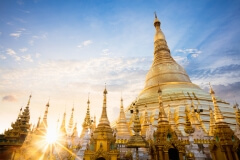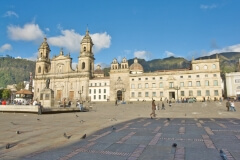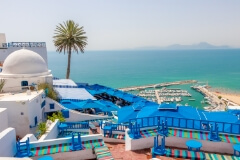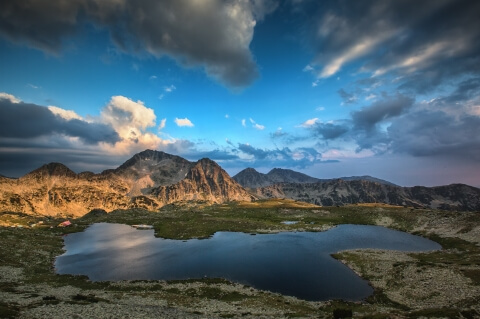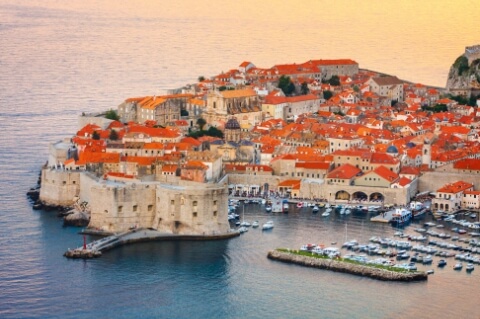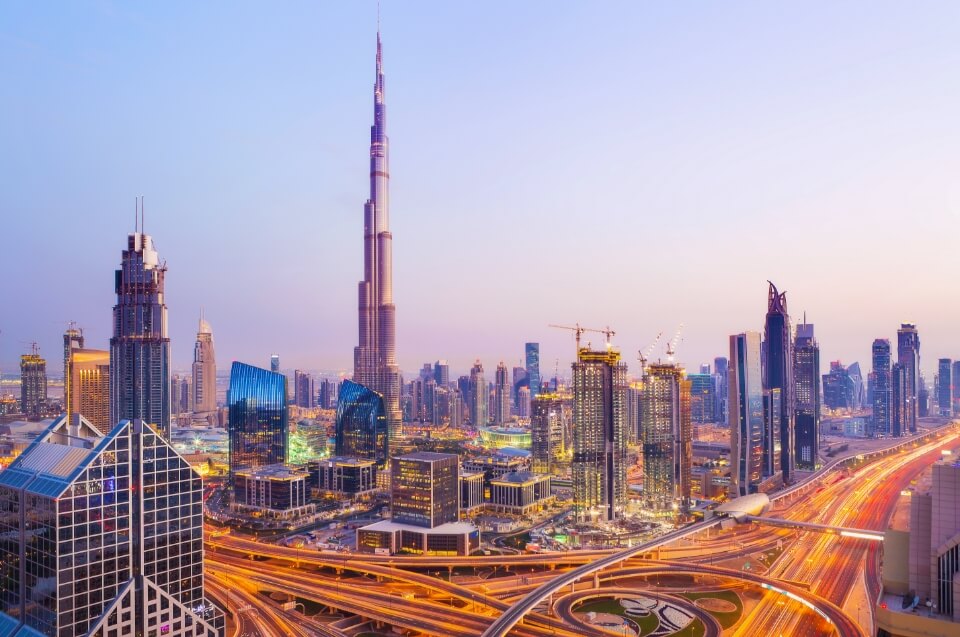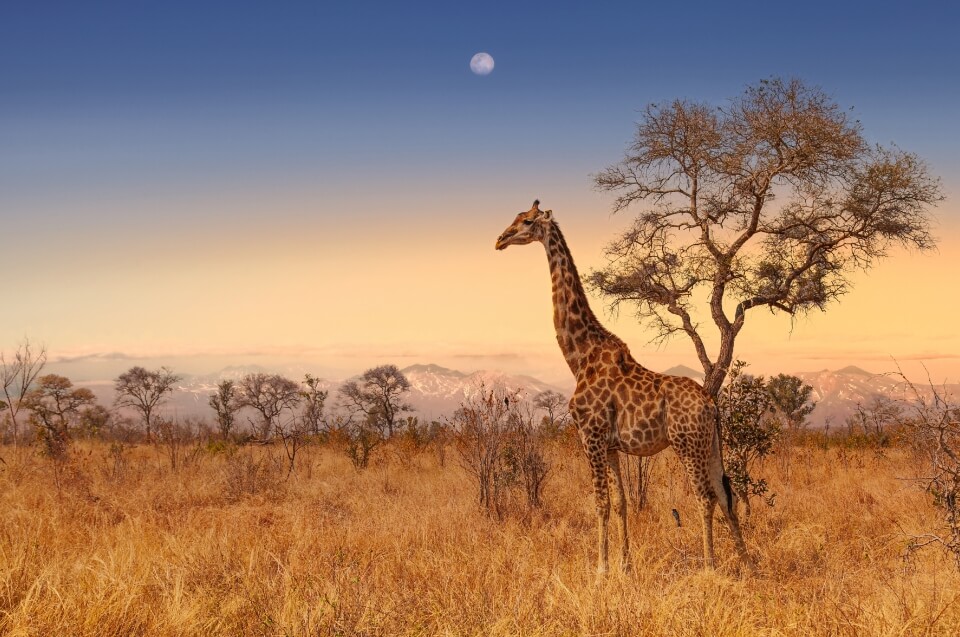 Key Facts & Figures
International experience
55 years
Worldwide activity
5 continents
50 countries
Acquired
50K km2 (3D) 165K km2 (2D)
Completed over
50
seismic campaigns with the use of nodal seismic acquisition systems worldwide
Largest Imaging Centre in CEE
Over 200
different software tools developed by GT's R&D
Over
70 vibroseis units
100K channels
ISO 9001:2015 ISO 14001:2015 ISO 45001:2018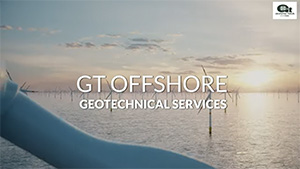 3ixZwulDVRw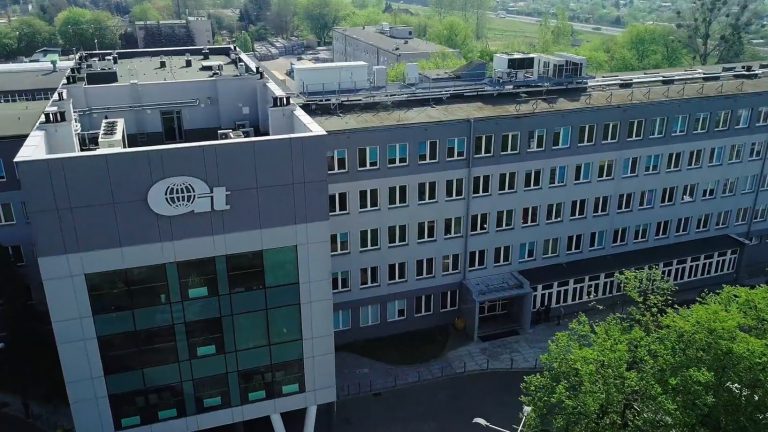 dGbv5eI93V4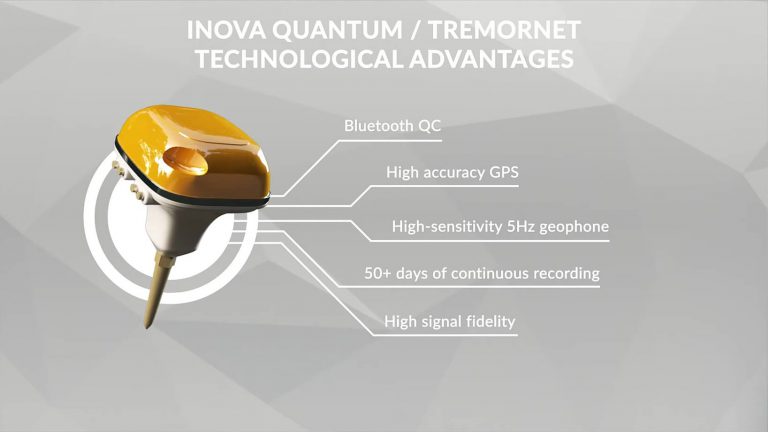 nlTXMQpEv80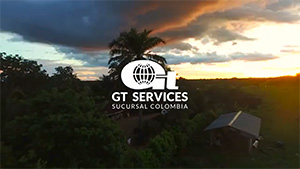 mhe_ixs3rkk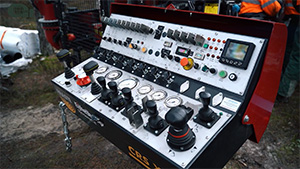 9ZEmOyrG_24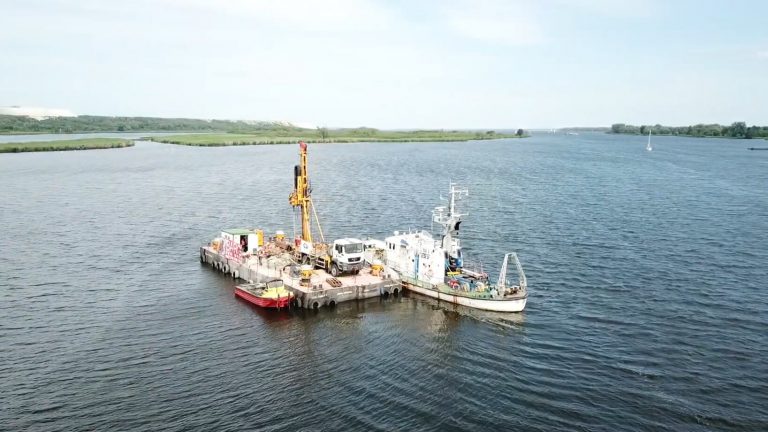 p7PC2pm9vR0